New Jersey Solar Resources
Learn about all the incentives and programs available to New Jersey residents.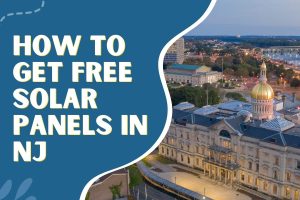 Are New Jersey Solar Panels Truly Free? While solar panels are not being given away for free, New Jersey residents do have…
See how much you can save!
Let our New Jersey solar experts help you get the best deals and incentives!